CSO Dental practice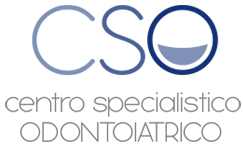 The Centro Specialistico Odontoiatrico born in 1994 from a group in Rome of dental practitioner specialists in the various branches of Dentistry.The main idea of the project was based on offering patients the possibility of be able to be treated in the same structure by qualified experts in the dental branches to guarantee the best clinical result for the treatments performed.
The Eubiq electrified profile has been integrated into the research environment and also in the operative studies where patients are assisted.
It is interesting to underline how our system is so useful for the dental environment as machines and instruments can be fed anywhere without any limitation.