Electricity wherever you need
Without cables or electrical conduits
The GSS System™ by Eubiq is the incredibly innovative system that allows you to move or add any current socket along the electrified profile, with maximum ease and safety, and feeding them with a simple rotation.
The modular system allows you to add and move also dedicated accessories as prearrangements for network cables, USB connectors and many other types of multimedia connectors.
Where to use Eubiq?
At home, in the office or in public spaces. Eubiq is perfect everywhere.
Prototype inauguration / D

O

MANI
from September 21st to October 20th
Project winner of the contest Ecoluoghi 2018 – Houses for a sustainable living in which it was chosen and integrated Eubiq system.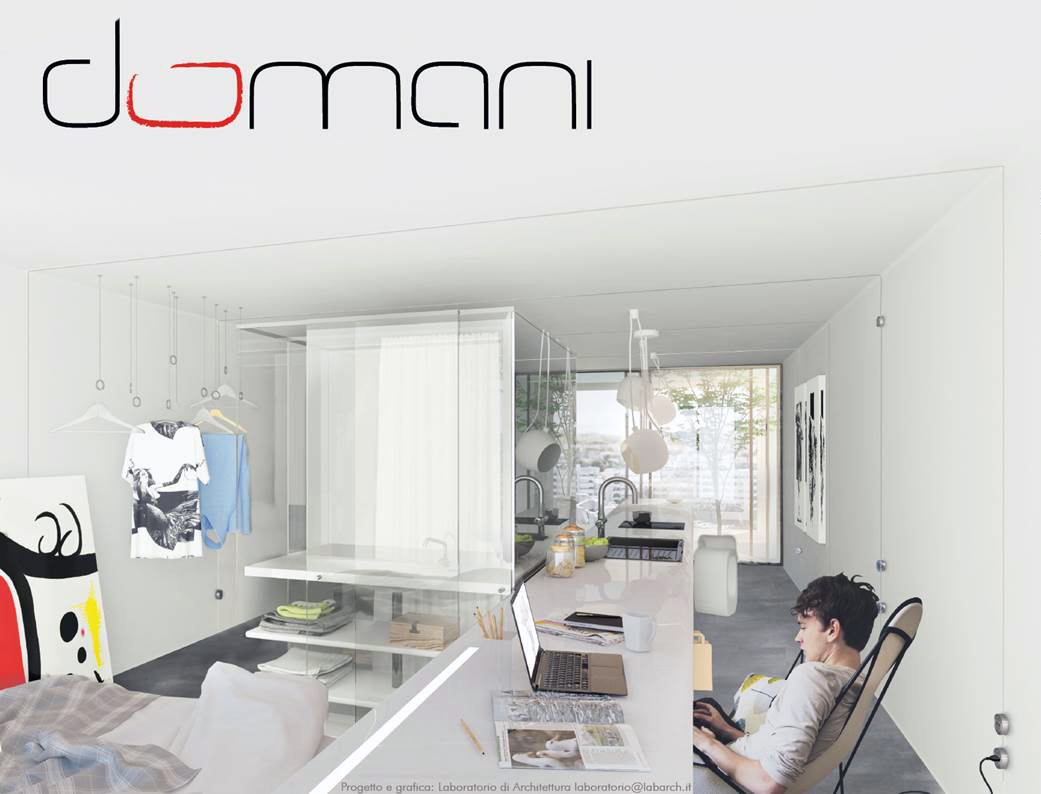 International Bus Expo | Rimini
from 24 to 26 October
Fiera di Rimini will host International Bus Expo, an event that showcases the leading companies of public and private road transport.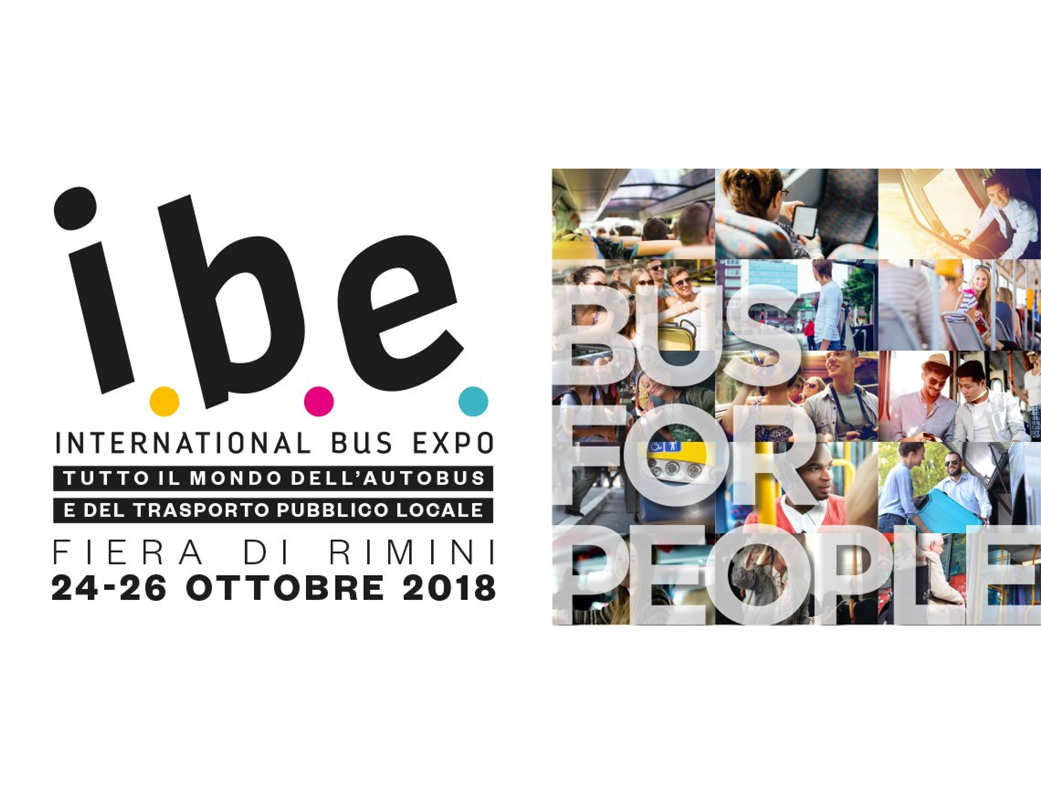 Get rid of all doubts about Eubiq Europe products. You can download brochures, catalogs or user manuals of all our products.